MSCI's gauge of stocks across the globe gained 0.09%. In early trade, Australia's S&P ASX 200 also rose about 0.11%.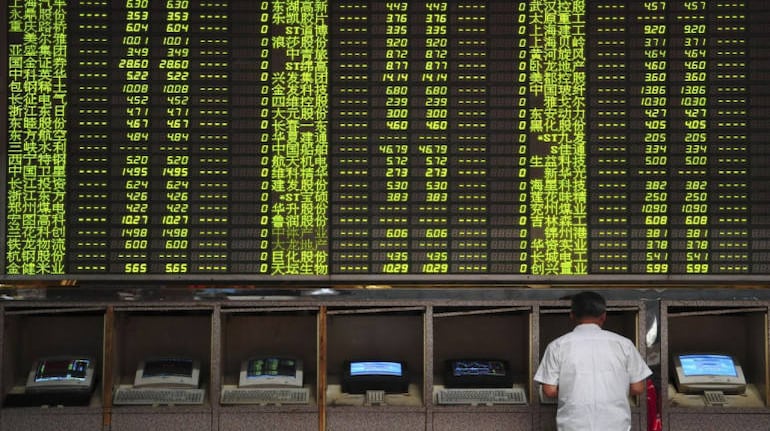 Asian markets were set to get on Wednesday after Wall Street files shut down at record highs as speculators develop progressively cheerful about an immunization to battle rising COVID-19 cases and a financial recuperation.
"We've had some certain leads, and a blend of good faith around the immunization, and government and national bank upgrade stays set up," said Michael McCarthy, boss markets specialist at CMC Markets. "It's a sweet spot for markets."
MSCI's measure of stocks over the globe increased 0.09%. In early exchange, Australia's S&P ASX 200 likewise rose about 0.11%.
The prospects contract for the Nikkei 225 file rose 0.15% on Wednesday while Hong Kong's Hang Seng list fates rose 0.31%.
Pfizer Inc and Germany's BioNTech SE looked for crisis endorsement of their immunization up-and-comer from the European controller on Tuesday. Contender Moderna Inc additionally applied for crisis endorsement from the European controller on Tuesday.
Pfizer and BioNTech said their antibody could be dispatched in the European Union as right on time as this month, however an European controller obfuscated the timetable when it said it would finish its survey of their immunization by Dec. 29.
U.S. administrators additionally demonstrated advancement on financial upgrade. Top U.S. Senate Republican Mitch McConnell said on Tuesday that Congress ought to incorporate another Covid boost in a $1.4 trillion spending bill pointed toward taking off an administration closure amidst a pandemic.
U.S. Depository yields flooded on the news.
The dollar fell on Tuesday to its least level in more than 2-1/2 years as financial specialist hunger for hazard expanded.
Oil costs stretched out misfortunes to a second day on Tuesday after OPEC and its partners left markets in an in-between state by deferring a proper gathering to conclude whether to lift yield in January.
U.S. unrefined as of late fell 0.54% to $44.31 per barrel and Brent was at $47.25, down 1.32% on the day.
Credit: MoneyControl