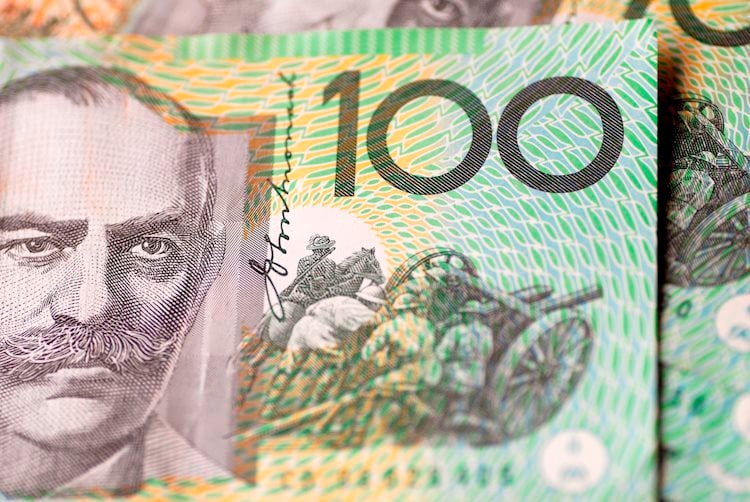 AUD/USD shrugged off negative China trade news on Friday to hit fresh monthly highs.
Excellent Australian containment of the Covid-19 pandemic is likely supporting the currency alongside NZD.
AUD/USD looks set to end the week on the front foot and at its highest levels since early September of just below 0.7400. On the day, the pair is up 30 pips or 0.4%.
AUD shrugs of China trade woes
Friday's Asia meeting saw a couple of negative reports with respect to Australian and Chinese exchange relations. Right off the bat, China is supposedly set to hit Australian wine with duties that could twofold, or even triple its cost for Chinese customers, making the class of item "unviable" for Australian exporters, as per Australian Trade Minister Simon Birmingham.
The Chinese Ministry of Commerce said that its examination began back in August, had discovered that Australia was "unloading" wine in China and had delt generous harm to homegrown Chinese makers of wine. Australia has obviously censured the choice.
Friday's new levies on wine are the most recent in top notch of Chinese exchange moves being made against Australia, which many see as China's method of "tormenting" Australia into withdrawing from its call to have a free examination concerning the beginnings of Covid-19.
Regardless of the way that China makes up completely 37% of all Australian wine trades, worth more than $800M every year, AUD has been totally undaunted. All things being equal, the cash picked to follow a debilitating USD by hitting new month to month highs just shy of 0.7400.
Supporting AUD, and apparently exceeding the previously mentioned negative China exchange relations news, has been additional proof of brilliant regulation of the pandemic in Australia. In reality, this week Victoria was proclaimed infection free subsequent to having no new cases detailed for 28 days.
Given how well Australia and New Zealand have contained the pandemic, maybe it isn't unexpected to see AUD and NZD as by a wide margin the best two performing monetary forms on the month.
Credit: FX Street