How To Position Your Portfolio This Coming September-October Especially For Malaysia & Singapore Markets.
Critical September Market Outlook Webinar:
Is The Bull Run Finally Slowing Down Or Is It Full Steam Ahead?
Stocks, Metals, Currencies are hitting record highs in August with nothing stopping investors from making emotional buying decisions.
With September coming, will the momentum continue or a critical turning point about to happen?
With the US pulling out their forces in the Afghan nation, China curbing more billion-dollar companies and the wealthy, with countries struggling to end the on-going pandemic…
Bad news seem to be plentiful.
But is this the best-timed opportunity for smart investors to take advantage of the markets?
How will the market react to the news or is the market already priced-in and ready for a reversal?
Our Speaker Derick will be going in-depth about what he is forecasting about an upcoming market turning point that investors will want to pay attention to.
In this webinar, the focus will be on Malaysian and Singaporean markets among other insights that Derick will usually share in great detail.
Those in attendance will benefit from making less mistakes as an investor especially in this volatile and yet unpredictable market.
Topic: How To Position Your Portfolio This Coming September-October Especially For Malaysia & Singapore Markets.
Date: 15th September 2021
Time: 8:00pm-10:00pm
Introducing Our Speaker,Derick Tan:
Learn from Derick Tan who has 22 years of experience in the financial markets and more than 14 years of Cycle Analysis experience.
He dedicated more than a decade to the research, study and application of Cycle Analysis (CA) to predict, time and profit from the different investment asset classes.
History repeats itself and Derick believes the current Sovereign Debt Crisis is going to be the Worst crisis since the 1929-1939 Great Depression.
Professionally, he provides global asset strategies for High Net Worth Individuals (HNWIs) in Singapore, Malaysia, Indonesia, China, Myanmar and Vietnam to deploy and allocate their investments between different asset classes in different stages of the macro market cycle.
He is also a recipient of the 2019 World Excellent Young Leader" (2019全球杰出青年领袖) awarded by the prestigious Yazhou Zhoukan (亞洲週刊) for his vision, courage and influence to drive positive change and be a force for good in the world.
He is also the invited trainer and speaker for Nasdaq, Bursa Malaysia, AIA Singapore, CIMB Investment Bank Berhad, Kenanga Investment Bank Berhad (largest independent investment bank by equity trading volume and value in Malaysia), AmInvestment Bank, CMC Markets Singapore and Phillip Capital.
Derick has been featured in numerous media including Hong Kong's Yazhou Zhoukan (亞洲週刊), Singapore's Shareinvestor, Indonesia's Jak TV and Pasfm92.4, MoneyFm, as well as Malaysia's BFM89.9, CITYPlus FM, the Edge Malaysia, Smart Investor magazine and Fintech Headline Magazine as well as 8TV.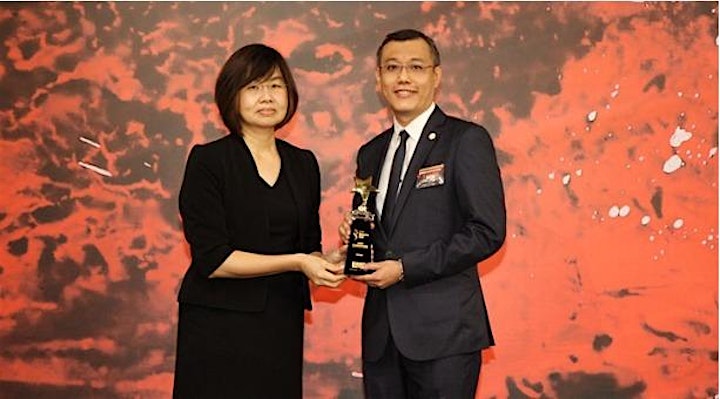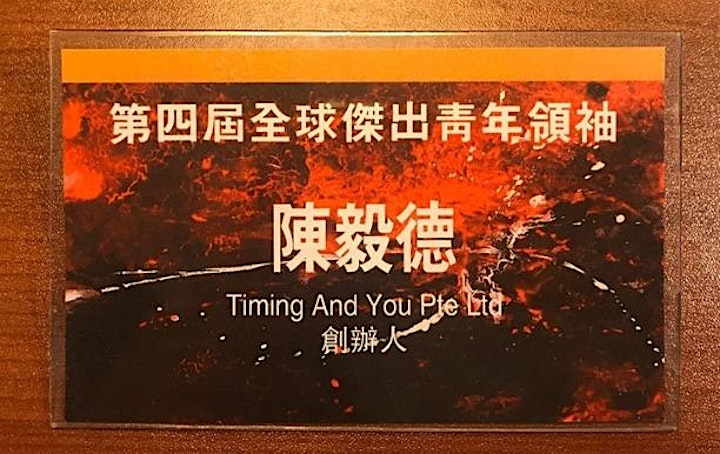 Media Feature / Appearances: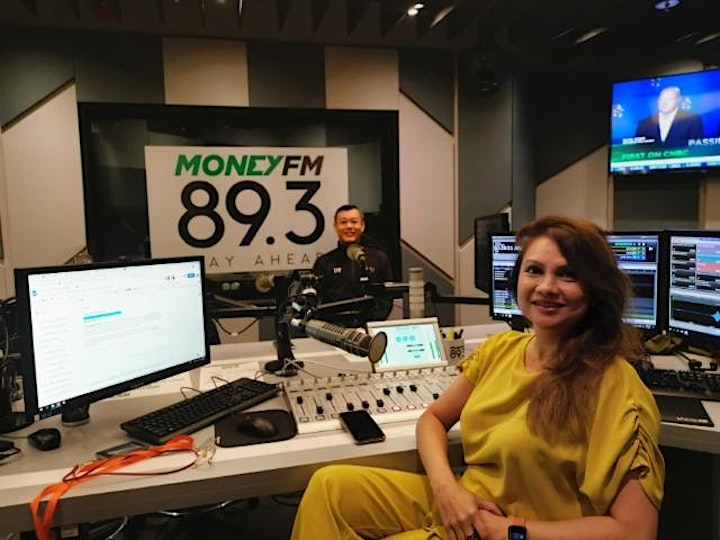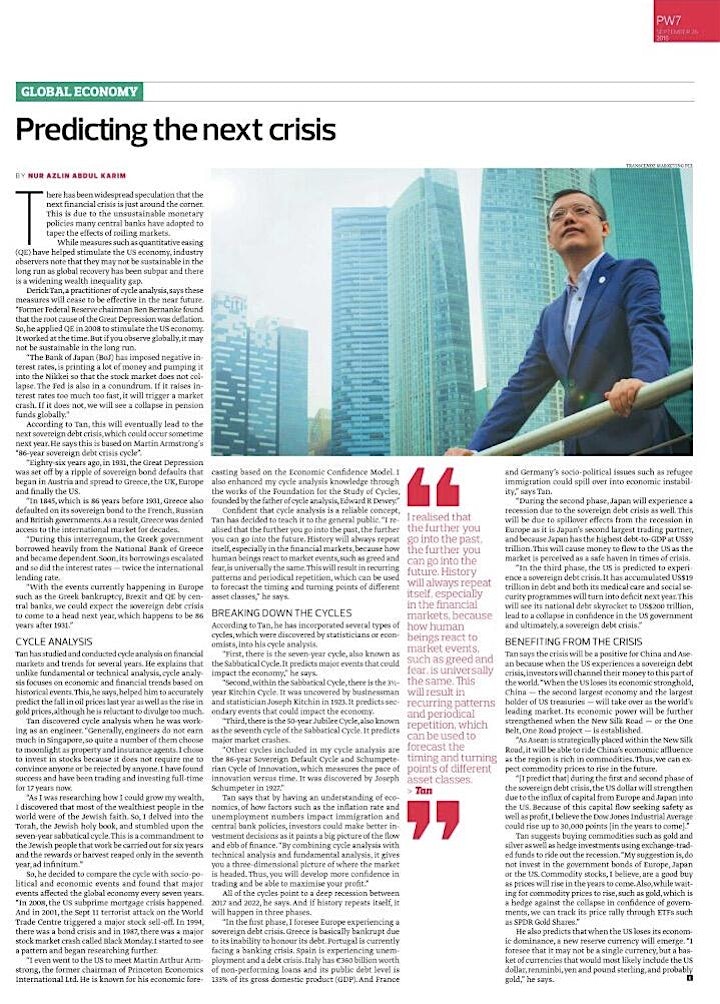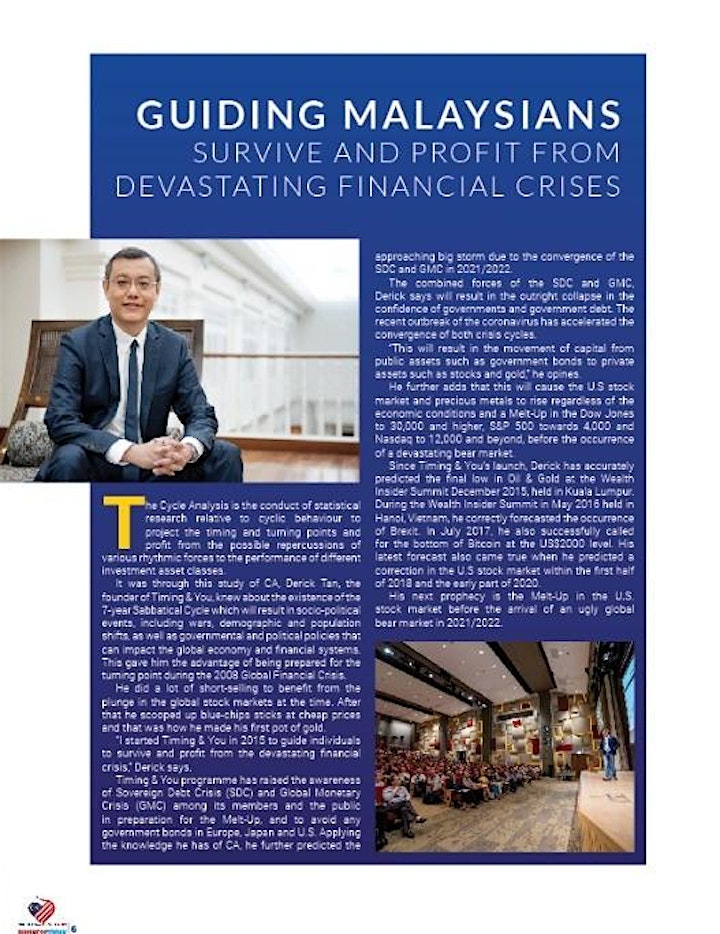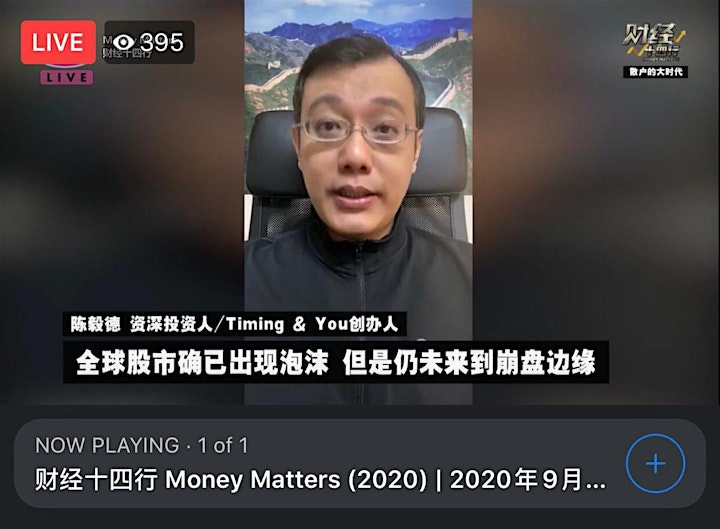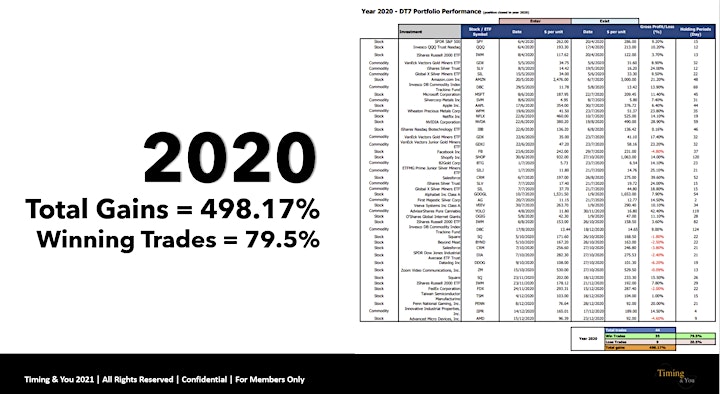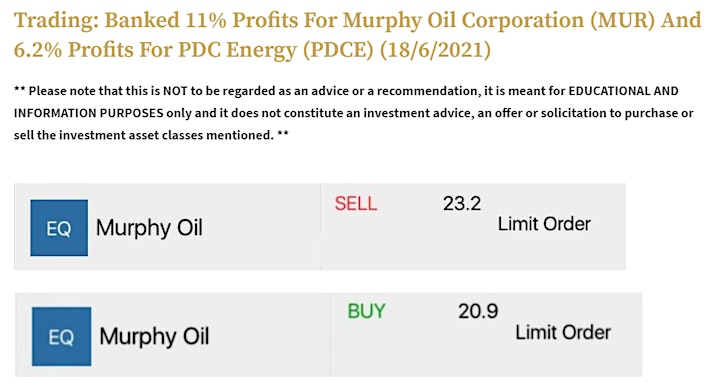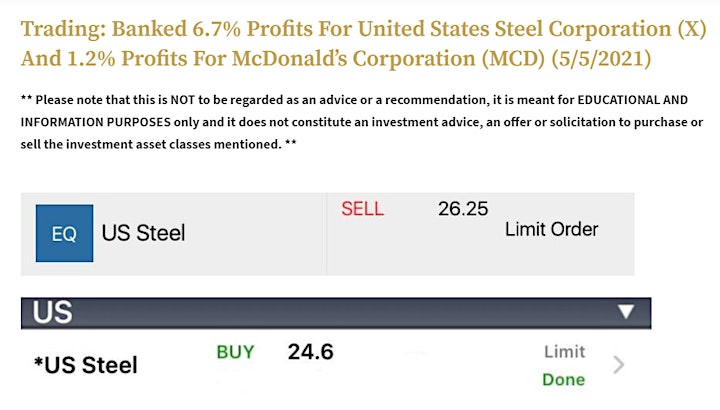 Testimonial from members: