On the same day that the stock market underwent a rare meltdown off an all-time high, Five Below (NASDAQ:FIVE) cut against the grain. The stock traded up +9% by mid-afternoon, climbing slowly through the session, following the company's well-received fiscal 2Q earnings report.
The retailer delivered an all-around beat, which it had not managed to do since last year. Revenue increased YOY, even if minimally, which caught the more cautious analysts and investors by surprise. Adjusted EPS of $0.50 soared past expectations, albeit driven in great part by lower income taxes, closing the gap between estimated 2020 and last year's earnings.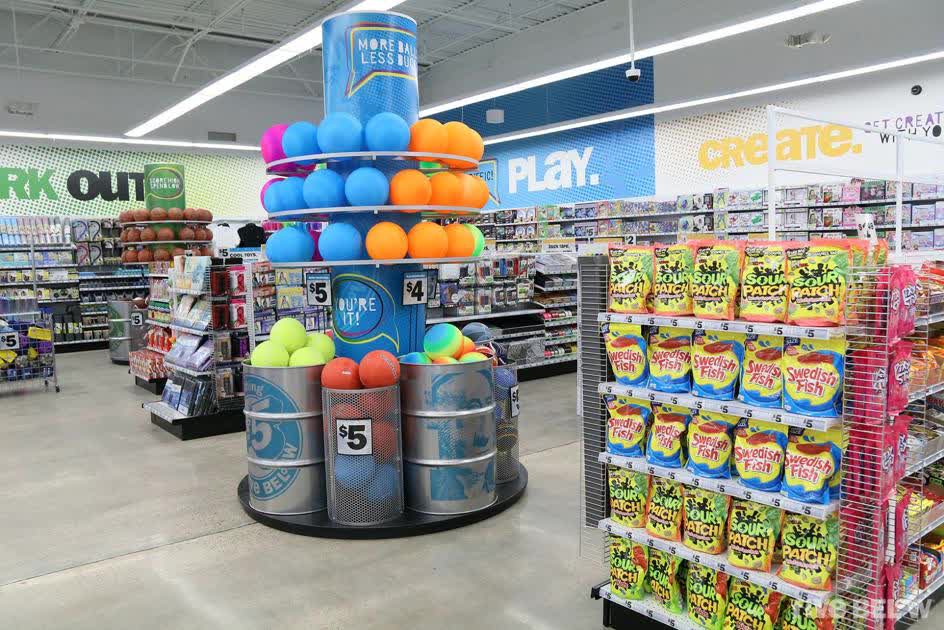 Credit: Lancaster Online
What drove the earnings beat
What was perhaps most predictable about Five Below's second quarter was the significant revenue drag caused by store closures due to COVID-19. In my earnings preview, I had estimated the headwinds to represent about 15% of sales, whereas the decline in the number of operating days in the three-month period was reported at an even worse 19%.
The better news came from reopened store comps and new locations. The former reached 6%, with the e-commerce channel providing support to the top line beyond my projections. This figure timidly surpassed my benchmark of "5% or more" that I believed could trigger bullish reaction.
But probably the most important factor pushing revenues higher was the number of new Five Below stores: 62 vs. my much more conservative estimate of 25 to 30 locations. This was perhaps the management team's key vote of confidence in the company's growth opportunities, which likely led to increased investor optimism.
See new store trend below.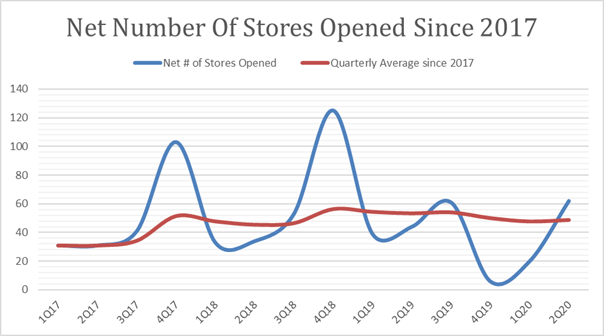 Source: DM Martins Research, data from multiple company reports
Margins did not look particularly strong, but understandably so. Due to the heavy physical footprint, including new distribution centers, Five Below lost scale due to stores being shut down. However, I expect these headwinds to subside over time. The better news in the second quarter is that opex dropped by 3% YOY, despite the increase in sales, driven by a more careful approach to marketing.
Still bullish
Following pristine second quarter results, at least given the circumstances, shares of FIVE have reached 2020 highs once again (see chart below). To be fair, the all-time peak of April 2019 is still about 20 percentage points away. But at least it looks like the stock has found its footing, as the company shows signs that it has left the thick of the COVID-19 crisis behind.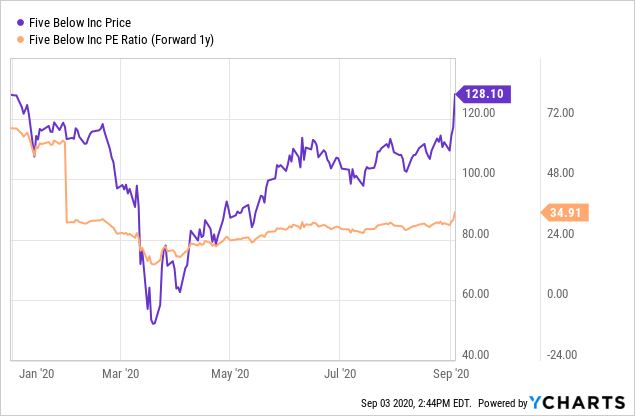 At current levels, I remain a FIVE bull. Short-term headwinds are not out of question, but the company's mid-to-long term prospects remain intact. Helping to support my beliefs are (1) open-store comps that have stayed at respectable mid-to-high single-digit levels and (2) the retailer's footprint expansion plans that have continued, despite the challenges.
In my view, next year's P/E of 34.9x continues to look attractive for a retailer with Five Below's growth profile and high-quality fundamentals. This is particularly true in a current market environment of rich valuations. For this reason, I maintain FIVE in my All-Equities SRG portfolio and see further upside from here.
Beating the market by a mile
FIVE is still a laggard among my All-Equities Storm-Resistant Growth holdings, but the portfolio continues to handily beat the S&P 500 through bull runs and market corrections. To dig deeper into how I have built a risk-diversified strategy designed and back-tested to generate market-like returns with lower risk, join my Storm-Resistant Growth group. Take advantage of the 14-day free trial, read all the content written to date and get immediate access to the community.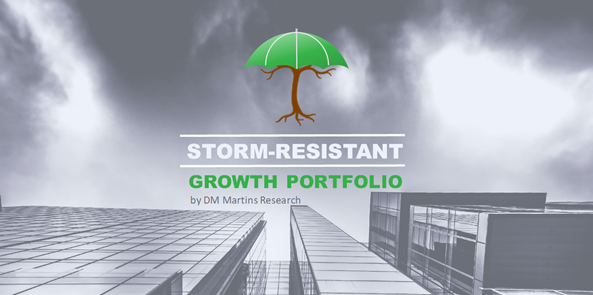 Disclosure: I am/we are long FIVE. I wrote this article myself, and it expresses my own opinions. I am not receiving compensation for it (other than from Seeking Alpha). I have no business relationship with any company whose stock is mentioned in this article.
Credit: SeekingAlpha