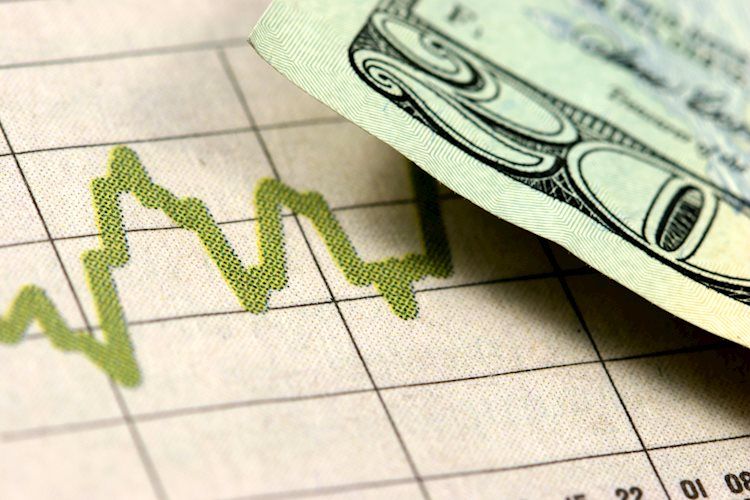 Here is what you need to know on Monday, August 10:
The dollar closed the week with a firmer tone, partially backed by an upbeat employment report, but also by US President Trump's decisions. On Friday, the US administration imposed sanctions on Hong Kong's chief leader, Carrie Lam, and ten other senior officials for their roles in the political turmoil in the region, also anticipating fiscal stimulus executive orders, which finally came on Saturday.
Trump signed four orders, which extend unemployment benefits by $400, suspends the collection of payroll taxes till December, stop evictions from rental housing that has federal financial backing and extend zero per cent interest on federally financed student loans.  Meanwhile, the US Congress is still unable to reach an agreement on fiscal aid. The news could boost the greenback at the beginning of the week.
The US employment report released Friday was better than anticipated but indicated the US path to recovery that lies ahead is still long and bumpy.
Majors eased from fresh multi-month highs, with most currency pairs ending the week little changed. Somehow, it could be an early sign of the dollar's selling exhaustion. Anyway, the greenback has not much of a background to run steadily after a corrective advance.
Bright metals continued strengthening to records. Gold pulled back from an all-time high of 2,075.19 to the current 2,034 price zone. The movement seems corrective, and bears have little to do unless it breaks 2,000 in which case, profit-taking would exacerbate the decline.
China will publish July inflation data on the first day of the week. The macroeconomic calendar will be mostly light until the end of the week.
Credit: Source