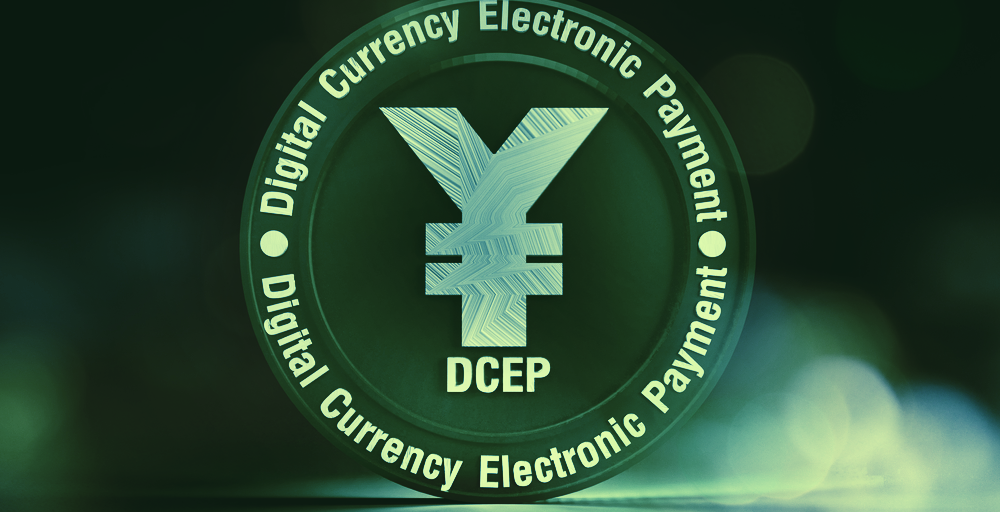 In Brief:
A former PBoC official believes that digital currency can ultimately be a substitute for all currencies.
There are different measurements of currency supply, from M0, M1, to M2.
Although a CBDC has its advantages, central bankers are cautious about committing as they want to see who goes first.
Wang Yongli, former vice president of Bank of China and a director of the Haixia Blockchain Research Institute, believes that digital currency will eventually replace all cash in circulation and won't just be confined to M0.
M0 refers to a measurement of the notes and coins in circulation. It's sometimes referred to as "broad money". The criteria continues on to M1, cash held in checking accounts, and then M2 where it largely refers to the funds and credit in commercial bank accounts — where WeChat Pay and Alipay currency is held.
China's National Digital Currency, referred to most commonly as DCEP was initially designed to replace M0, according to Wang, but there might be more interest in DCEP replacing the M2 money supply. As Forkast covered in its China Blockchain Report, the People's Bank of China would have an interest in doing this because private companies have already begun effectively digitizing currency via mobile payment platforms like WeChat Pay and Alipay. The retail transactions that used to occur in M0 have moved to M2, of which central banks have less control.
China's digital currency will be an accelerator for a "dual circulation" economy said Cheng Shi and Qian Zhijun, economists at ICBC International said in a recent note. Effectively this means a reworking of the money supply without the ill effects of inflation. Digital currency, freely convertible with RMB, would be issued as a stimulus payout while the physical non-digital supply of money would stay the same.
Wang envisions that citizens would be issued exclusive "basic accounts" that would allow people to receive funds via the People's Bank of China's DCEP in parallel to the existing financial system.
With Covid-19 still ravaging the world's economy, and another round of global stimulus likely, central bankers around the world are no doubt are exploring digital currencies as another tool in their toolkit to shape monetary policy.
But there needs to be a first mover for such an ambitious project, and with DCEP delayed and the FedAccount and Digital Dollar project not getting much traction with US lawmakers, the big question is who will move first.