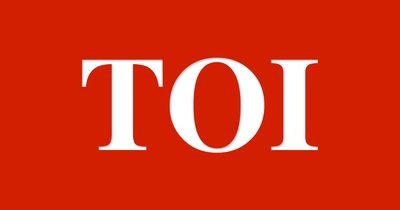 MUMBAI: To make commodities derivatives trading in India at par with international standards and to ward off any disruptions in this segment due to negative prices, Multi Commodity Exchange (MCX) on Tuesday allowed all its brokers and IT infrastructure providers to test negative prices for every commodities that is traded on its platform.
The ones allowed includes not only crude oil, which first traded in the negative territory on April 19 on NYMEX, MCX has also allowed testing of negative prices for gold, silver, lead, zinc and agri commodities like cotton and mentha oil etc.
"Members are advised to actively participate in test market environment and test the changes related to acceptance of negative (-) price in the system," an MCX circular said. Once MCX, the IT vendors and the brokers fix the bugs, the exchange will start mock trading to test its systems further, sources said. "Members are requested to incorporate the changes in their software and have readiness by June 30, 2020 to participate in the mock trading session planned in July 2020," it said.
In April, as crude oil prices turned negative, NYMEX settled the contracts at negative prices, the first such instance in the history of crude oil futures trading. Since the settlement price for crude oil contracts on MCX are derived from NYMEX, the Indian bourse also, after an initial delay, announced settlement of its crude contracts at a negative price, again a first in India. Subsequent to that Sebi and the exchanges started to change the trading software to incorporate negative prices also.