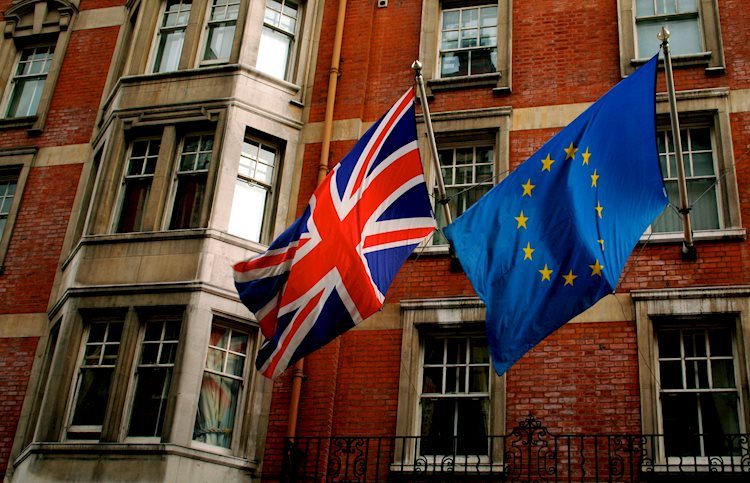 Amid looming Sunday's deadline to clinch a trade deal with the UK, the European Union (EU) member states have been warned not to entertain side deals with Britain, which would ease the consequences of a no-deal Brexit, the Financial Times reported Saturday, citing a diplomatic note.
This comes after both the UK Prime Minister Boris Johnson and European Commission President Ursula von der Leyen sounded downbeat on the prospects of a Brexit trade deal on Friday.
PM Johnson said: "It's looking very, very likely we'll have to go for a solution that I think will be wonderful for the UK. We'll be able to do exactly what we want from Jan. 1. It will obviously be different from what we set out to achieve."
Separately, Von Der Leyen was quoted as saying that the prospects for a deal had worsened.
All eyes remain on Sunday's crucial negotiations, which could set the direction for the pound over the coming weeks.
Credit: FX Street