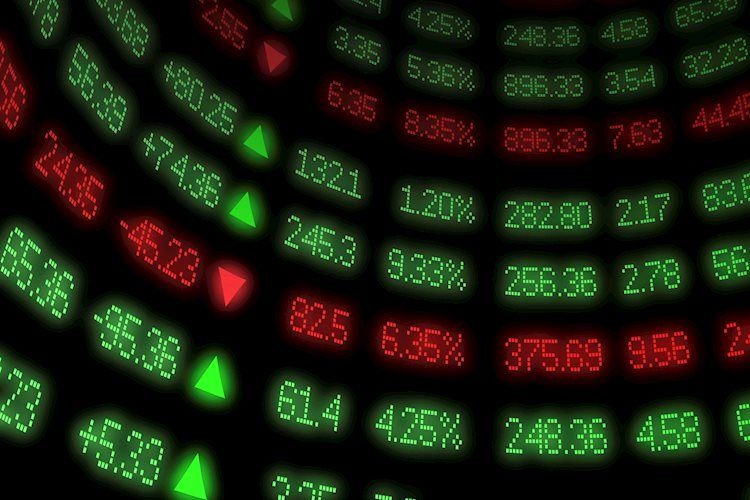 According to Goldman Sachs, heightened economic and political uncertainty could translate into significant losses for equities ahead of the Nov. 3 US presidential elections.
"I'm quite concerned that there could be a considerable downside," depending on "factors that we can't fit easily into our models," Goldman's senior investment strategist Abby Joseph Cohen told Bloomberg.
"This includes: What will the Congress do? What will the President say? And of course, the election outcome," Cohen added.
Key points (Source: Bloomberg)
A handful of mega-cap technology companies have largely driven the seven-month equity market rally.

The wide gaps in valuations within the stock market make it vulnerable to disappointments.

The equity market models may not be able to properly reflect all of the volatility not just in the markets, but in the economy, in policy, and in investor sentiment.

Market participants are uncertain what Trump's plans would be for the second term, adding that there's "disappointment" on infrastructure policy and concern about possible environmental and healthcare actions.
Credit: FX Street