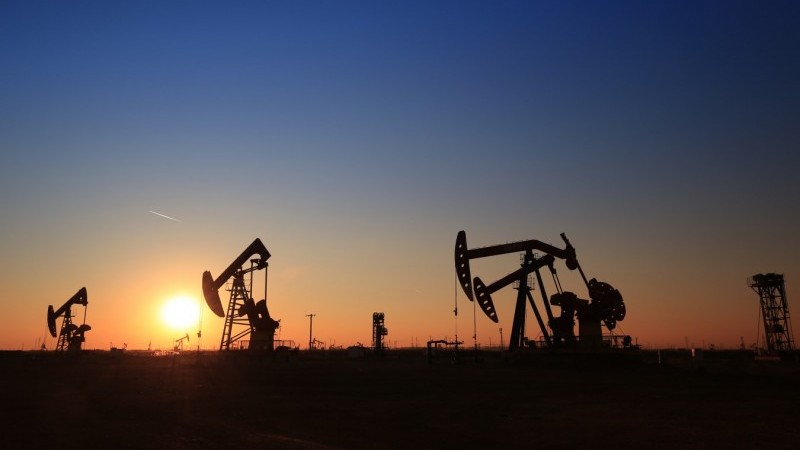 Metals
The bulk of industrial metals continued to edge higher yesterday, driven by more optimistic macro assumptions and a tighter supply scenario, especially from South America. In the latest preliminary sales report released yesterday, car sales from China surprised, with a quick snap back in May according to China Association of Automobile Manufacturers (CAAM), with sales growing by 11.7% YoY to 2.13 units.
LME copper prices settled above the US$5,500/t mark yesterday, while nickel was the outperformer, settling 1.8% higher on the day, after SMM data suggested that the nickel manufacturing PMI in China expanded for a third consecutive month in May.
Negotiations for aluminium physical premia into Japan are currently underway, with initial reports suggesting that buyers were offered a premium of US$85/t for 3Q20 deliveries compared to US$82/t for 2Q20 deliveries and spot premiums of around US$80/t. The higher premium reflects some recovery in Japanese demand for aluminium, though the premium still remains well below the US$108/t seen a year ago.
Turning to precious metals, and India's gold imports remained negligible in May due to the nationwide lockdown. Media reports suggest that India imported around 1.4 tonnes of gold in May, compared to around 134 tonnes a year ago.