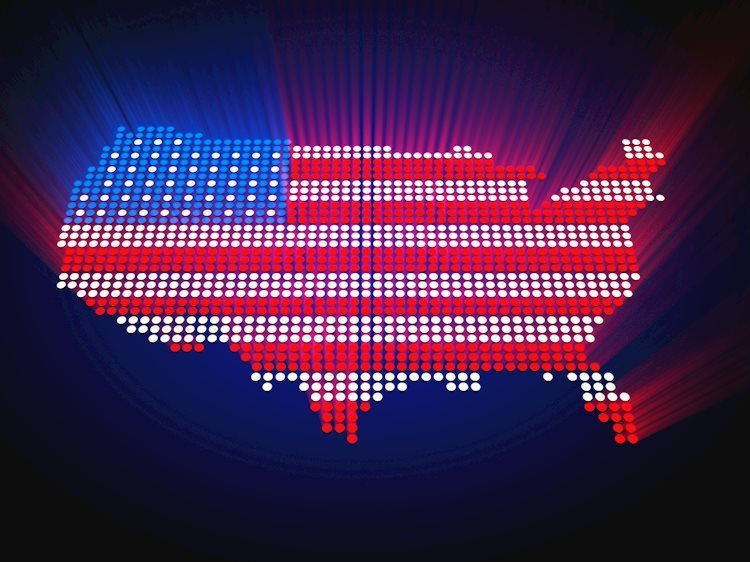 Soon after Dr. Sean Conley, the White House (WH) physician, said that President Donald Trump is "doing very well," a few of the WH reporters are contradicting Conley's assessment.
Trump is not yet on a clear path to recovery from COVID-19 and some of his vital signs over the last 24 hours were very concerning, the WH press pool reported, citing a source familiar with the president's health.
A CBS News reporter tweeted out,
BREAKING: White House press pool was just told: "The president's vitals over the last 24hrs were very concerning and the next 48hrs will be critical in terms of his care. We're still not on a clear path to a full recovery"
•That's a bleaker picture than Trumps Dr. just painted•
— David Begnaud (@DavidBegnaud) October 3, 2020
Begnaud noted: "Trump began exhibiting 'clinical indications' of COVID-19 on Thursday afternoon, earlier than known," citing WH doctor.
Meanwhile, BNO News seems to validate the story, noting, "it suggests the quote is coming from a senior White House official. It's not a typical 'anonymous sources' story."
The White House, however, has not released any official statement confirming the above reports.
Credit: FX Street