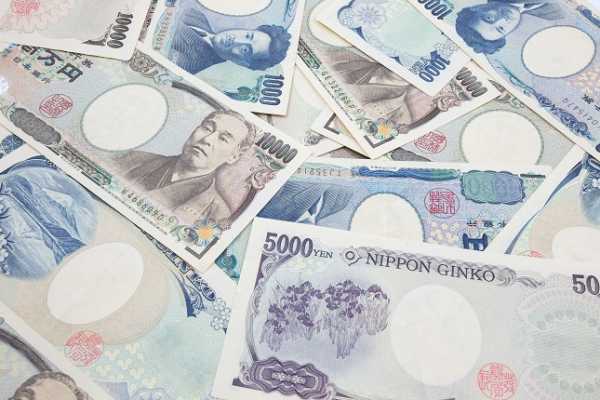 The Dollar/Yen is edging lower on Tuesday after posting a dramatic rally the previous session. On Monday, the dollar rose against the Japanese Yen as investors worried that economic recovery might be slower than hoped, sought the safety of the U.S. currency though more countries eased coronavirus lockdowns.
Lower U.S. Treasury yields are also making the U.S. Dollar a less-desirable asset on Tuesday. This is being fueled by growing investor concerns over the possibility of a second wave of coronavirus infections.
Essentially, we have the U.S. beginning to ease lockdown measures implemented to contain the coronavirus pandemic, and some Asian countries experiencing a resurgence in coronavirus cases.
Investors are seriously considering the possibility of another round of lockdowns that would exacerbate the damage already inflicted on the global economy.
At 06:16 GMT, the USD/JPY is trading 107.470, down 0.157 or -0.15%.
Daily USD/JPY
Daily Swing Chart Technical Analysis
The main trend is down according to the daily swing chart, but momentum has shifted to the upside. A trade through 108.083 will change the main trend to up. A move through 105.987 will signal a resumption of the downtrend.
The minor trend is up. It turned up on Monday when buyers took out the minor swing top at 107.500. This shifted momentum to the upside.
The short-term range is 108.083 to 105.987. Its 50% level or pivot at 107.035 is support.
The main range is 112.226 to 101.185. Its retracement zone at 106.706 to 108.008 is controlling the near-term direction of the USD/JPY. The Forex pair is currently trading inside this zone.
The intermediate range is 101.185 to 111.715. Its retracement zone at 106.450 to 105.207 is support. This zone stopped the selling at 105.987 on May 6.
Daily Swing Chart Technical Forecast
The near-term direction of the USD/JPY is likely to be determined by trader reaction to the major retracement zone at 106.706 to 108.008. Holding inside this zone will indicate investor indecision and impending volatility.
This is understandable at this time, however, because the number of uncertainties about the speed of the global economic recovery and whether the coronavirus has been contained are still unknown.
USD/JPY traders should pay close attention to the movement in U.S. Treasury yields especially since Fed Funds traders priced in negative rates for next year late last week.
Look for volatility today as Dr. Anthony Fauci reportedly plans to warn states Tuesday in Senate testimony that prematurely reopening their economies will cause "needless suffering and death."