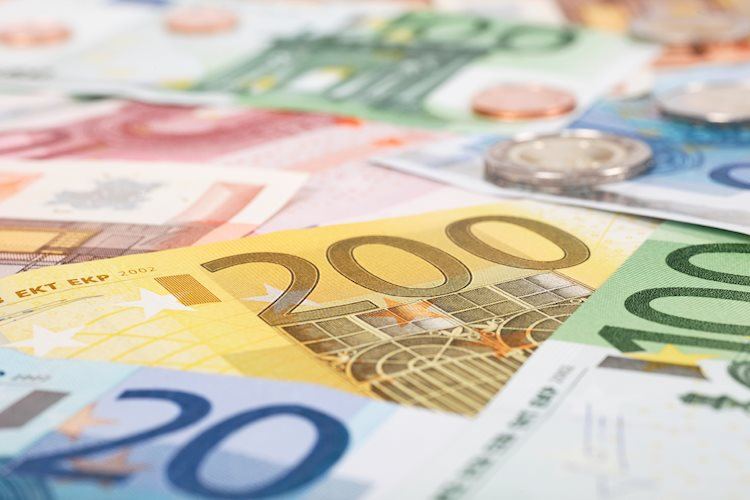 Interesting week ahead for currency markets beginning with EUR/USD and the EUR complex.
EUR/USD broke vital recently reported 1.2119 and from the close at 1.2074, EUR/USD sits on its next vital break at 1.2031. A literal do or die position  for EUR/USD this week. EUR breaks below or head higher.
EUR/JPY. From the 125.37 close, EUR/JPY resides 12 pips below its big break at 125.49. Problem with the 125.49 break is 124.00's are many and massive beginning at 124.77, 124.31 and 124.15. At 124.15 must break to continue lower. The 5 year average sits at 124.21 and a mandatory break to travel lower.
EUR/CHF. From the 1.0765 close, EUR/CHF broke vital 1.0794 and this point must break to head higher.
Then comes EUR at the long end
EUR/CAD from its 1.5382 close is at richter scale oversold and must break 1.5582 to move higher.
EUR/GBP sits at richter scale oversold and must break 0.9002 to head higher.
EUR/AUD sits at deep oversold as well as EUR/NZD.
EUR/CAD, EUR/GBP, EUR/AUD and EUR/NZD oversold is enough for the short end currencies EUR/USD, EUR/JPY and EUR/CHF to also travel much higher.
GBP
GBP/USD and GBP/JPY sits at neutral to overbought while GBP/CHF is massive overbought.
GBP/CAD must break 1.7254 from its close at 1.7292.
GBP/AUD is oversold while GBP/NZD doesn't have a clue to direction this week.
Best trades for GBP are GBP/JPY, GBP/CHF and GBP/AUD.
AUD
AUD/USD remain stuck in wide ranges from 0.7821 to now 0.7505 or a 316 pip range.
Nothing special to AUD pairs as significant break points reman far from current prices and AUD pairs trade in wide ranges. AUD/JPY is the exception as a break of the 5 year average at 79.73 is enough to see all AUD pairs travel lower. AUD will follow GBP currencies.
NZD
NZD/USD sits at perfect neutral this week and the 5 year average is located at 0.6826.
NZD/JPY already broke its 5 year average at 74.60 and must now break the 15 year average at 74.00. NZD/JPY closed at 74.01.
NZD/CAD at the long end of NZD must break 0.7046 to trade lower and assist the NZD complex to lower prices.
USD/JPY
Big break for higher is located at 104.33. The 10 and 14 year averages are located at 103.16 and the 14 year at 102.33.
Credit: Source