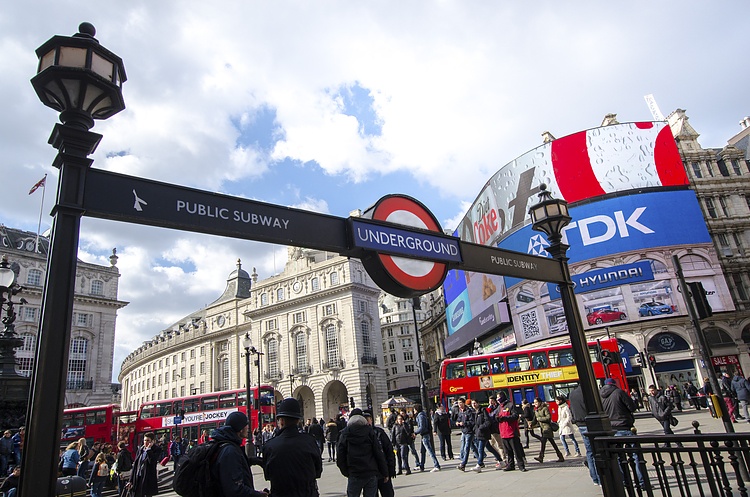 Strategists at Capital Economics think that the government's roadmap for easing England's current COVID-19 lockdown will direct the economy back to its pre-pandemic size by the first quarter of 2022. With the Chancellor and the Bank of England unlikely to knock the economy off course with tighter policy, gilt yields are unlikely to rise much further.
"With the government now aiming to give all adults their first vaccine dose by the end of July, we think the lockdown easing roadmap will allow the economy to climb back to its February 2020 level late this year and to the same level as in Q4 2019 in Q1 2022."
"The Chancellor and the BoE are unlikely to knock the recovery off course by tightening policy. Although the Chancellor may raise the main rate of corporation tax in the Budget on March 3, that will probably be more than offset by the cost of extending some of the current support schemes. As such, fiscal policy in 2021/22 is more likely to be looser than currently planned, not tighter."
"The BoE has been stressing since August that it won't raise interest rates at the first signs of a sustained rise in economic activity or inflation. We think the financial markets have gone too far by pricing in Bank Rate rising above +0.10% by early 2023. Our forecast that it won't be raised until 2026 implies that, after having risen from 0.30% in late January to 0.68%, there is not that much more upside for 10-year gilt yields.
"A fast economic recovery and loose policy underpins our forecasts that the pound and FTSE 100 will rise from $1.40 and 6,600 now to $1.45 and 7,500 this year."
Credit: FX Street